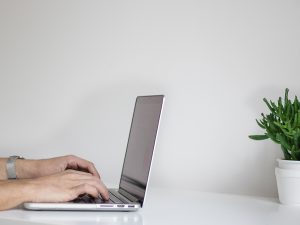 SUBSCRIBE ABOVE FOR FRIENDLY EMAIL
(ONE PER MONTH AT MOST)
My e-mail list "the megan cohen experience" started with a couple hundred of my personal friends (most of whom are artists, actors, singers, writers) and now includes a broader creative community.
You're welcome to join us.
Sometimes I naturally share news about ticketed or priced offerings that are part of my creative life, but this is not a sales list.
It is how I share what I'm learning and working on, and where I announce free community events like my 24-hour Writing Marathon.
We all get a lot of email, which is why I don't send these out unless I really have something to give.
---
See past emails in the archive.
---